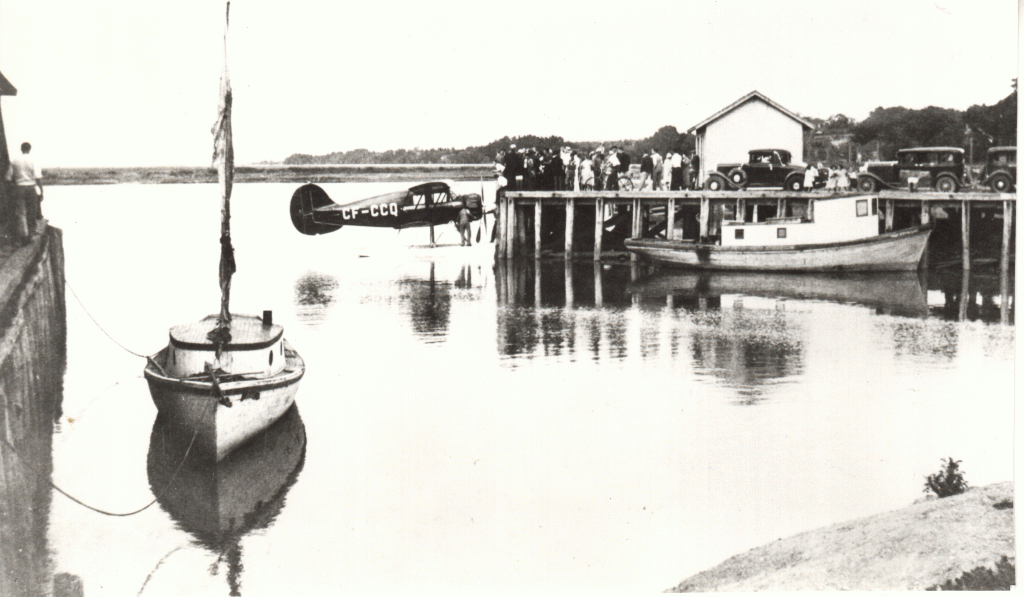 Finding Aids for our Archival Collections
NOTE: There is no charge for archival enquiries if for personal or educational research purposes  but a charge of $20 may be asked for requests taking more than one hour of work to complete, including scanning of photos or documents in our collection.  Additional charges will be asked if material is to be used for publication or other commercial purposes and the Society must be credited. Please contact us for assistance and/or further details of our policy.
Follow the links below: Finding Aid for our Historic Photograph Collection
Finding Aid for our Historical Documents Archive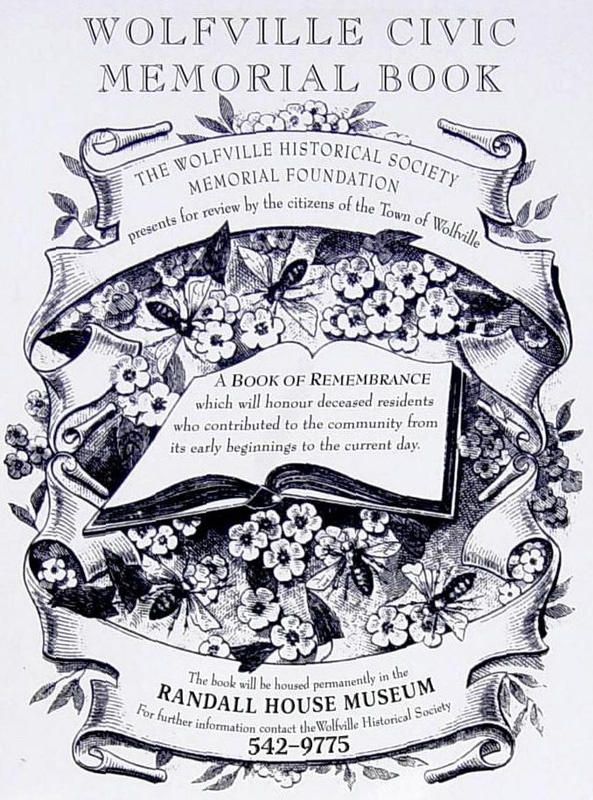 Memorial Book
This book is on view at Randall House Museum in season. Follow the link below to view facsimiles of the pages.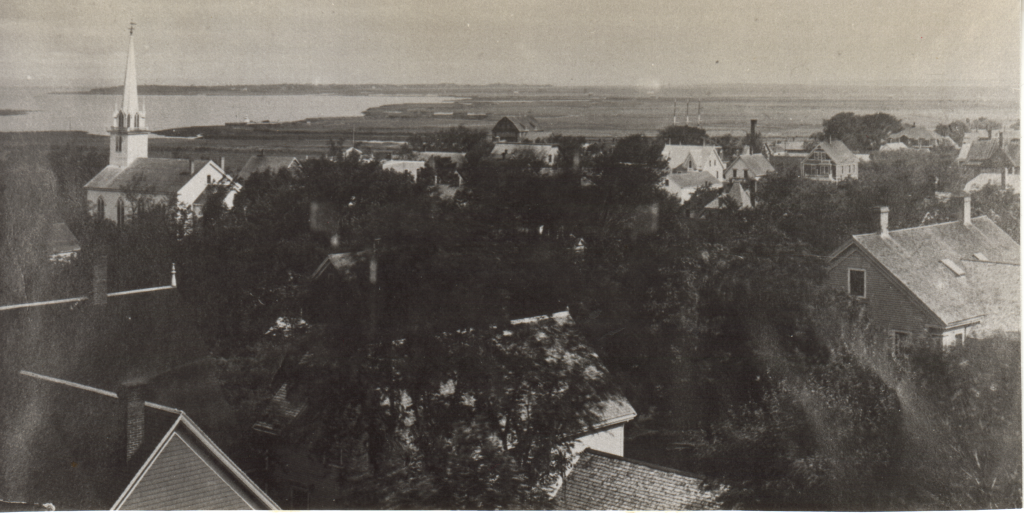 Other Resources