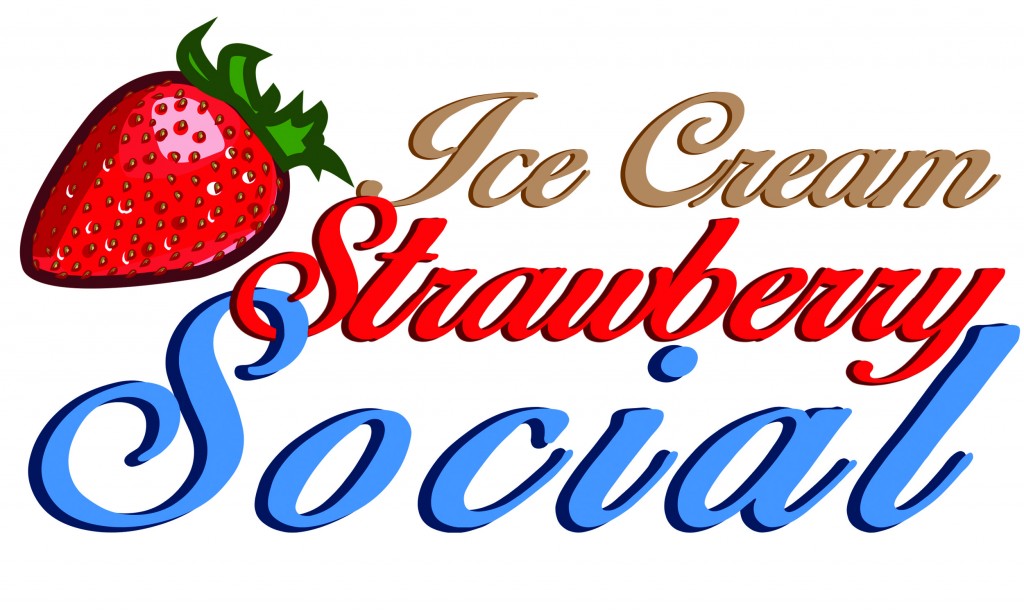 Past Events
During past summers we have had: a Teddy Bear picnic, an ice cream social, and the always popular Patriquin Regatta where children build and sail model boats on the old Duck Pond in Willow Park. Charles Patriquin lived in the Randall House with his family, and took a special interest in children and the Duck Pond, which he helped to establish.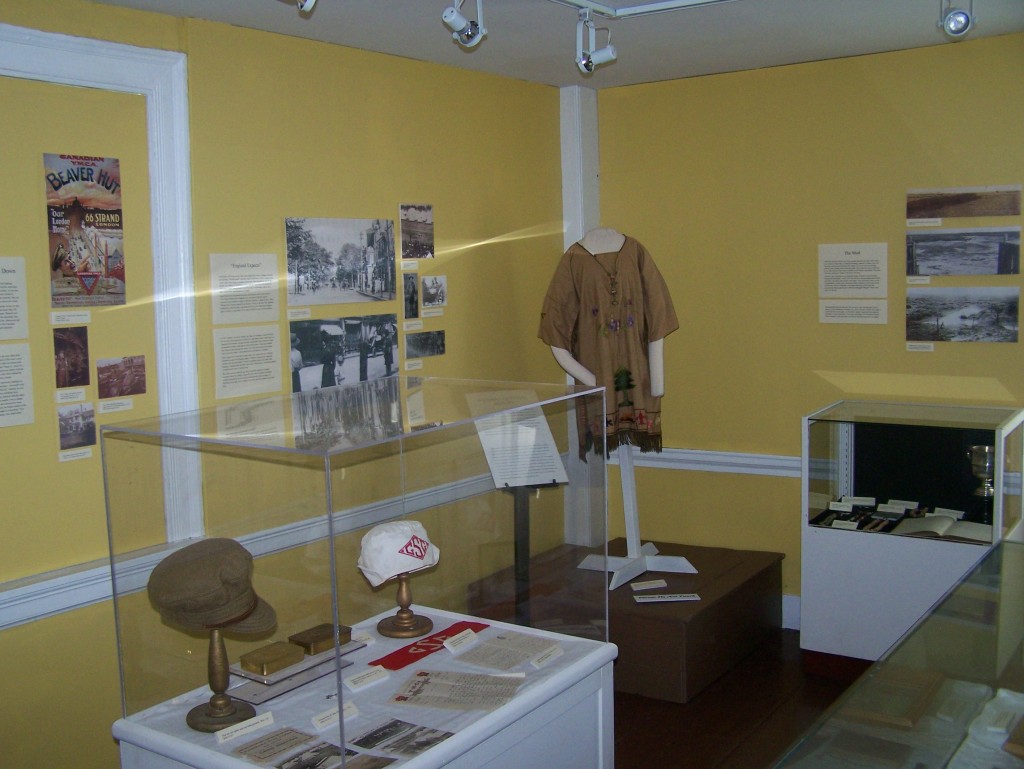 Open Season
During our open season, June to September , there are many things to see at Randall House. Our  exhibit room always has an exhibit featured, and the way the rooms of the house are interpreted often changes from year to year. There are special events scheduled to complement the exhibits, so watch our website, Folow our facebook page or in season give the museum a call at 902-542-9775 to find out what's going on.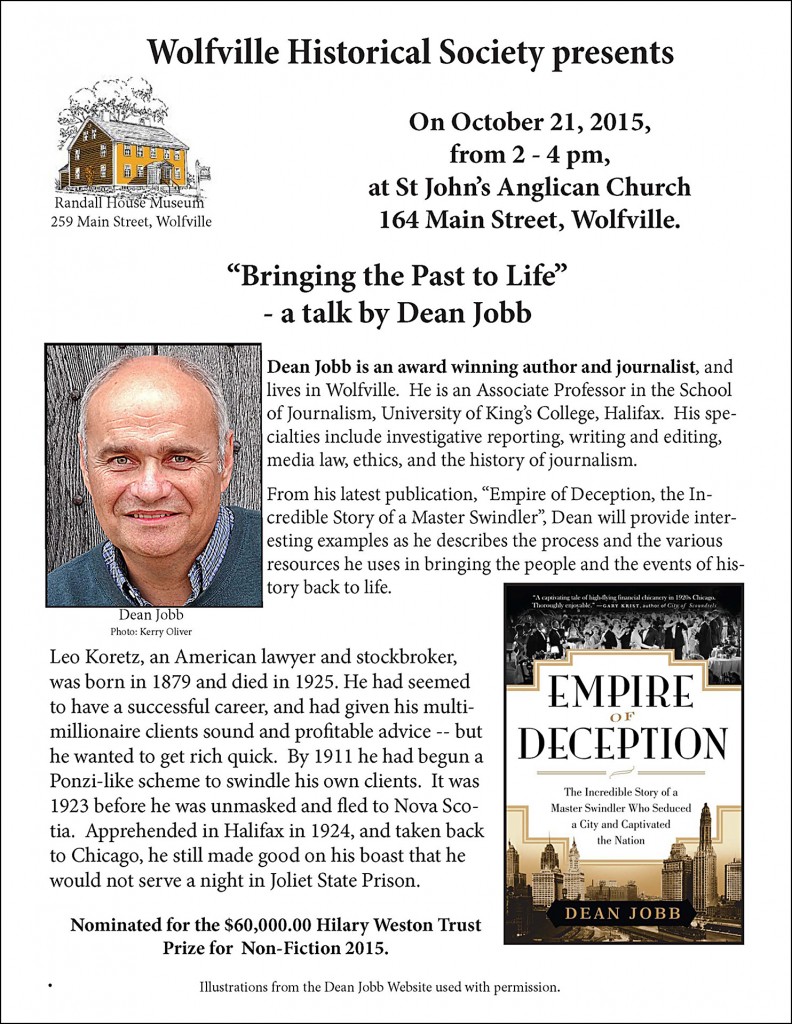 Winter Season
When the Randall House Museum is closed for the season the Wolfville Historical Society presents a series of  talks on historical subjects. For the next meeting watch for a notice on our website homepage or on Facebook. The Society also produces a Newsletter quarterly which is sent to members.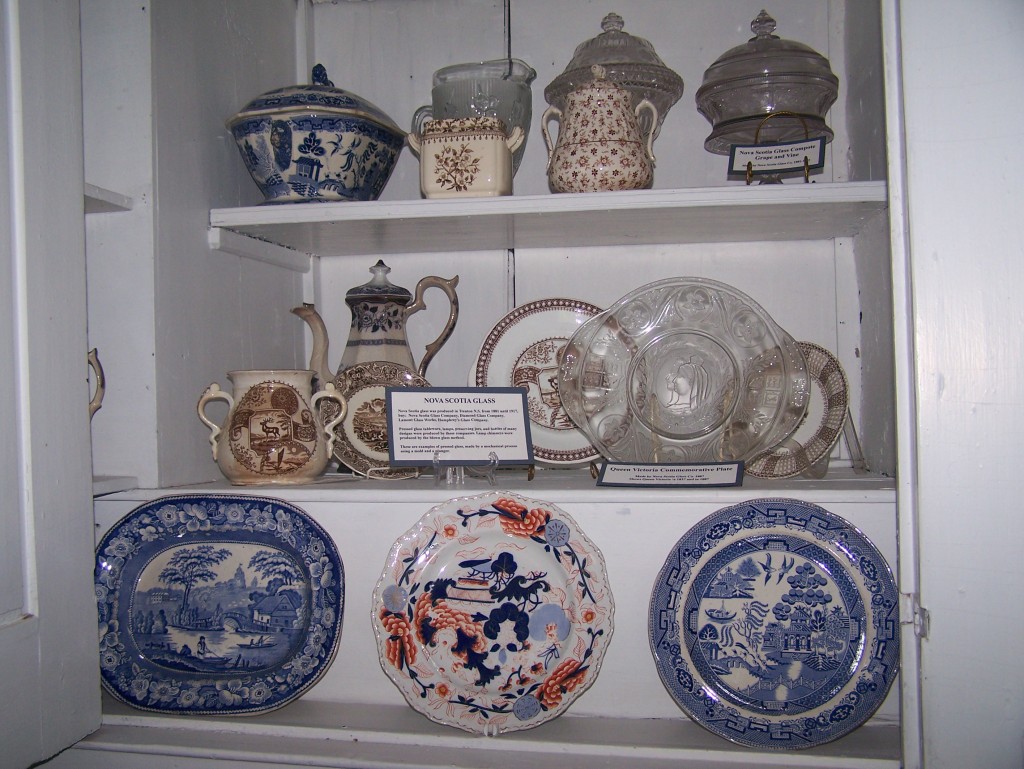 Group Visits
We encourage group visits from students, seniors, crafters, bus tours, and youth groups etc. but we ask that you book your time ahead.  If your group would like to visit please call or email the museum so we can tailor your tour to your special interests.