What's new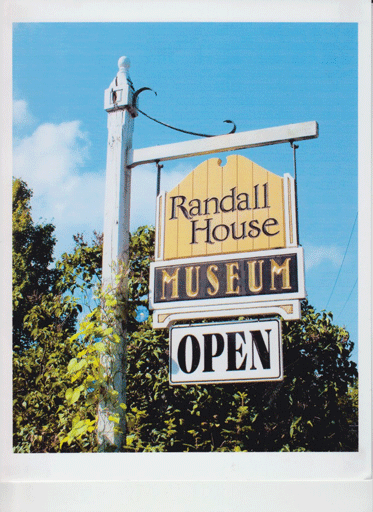 An exciting season begins at Randall House
We opened May 30th! We have many events planned this season at the museum. Our exciting main exhibit opened June 12th!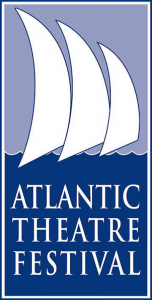 This Special Exhibit commemorates the 20th anniversary of the founding of Wolfville's famed Atlantic Theatre Festival. The Exhibit, installed at the Randall House Museum, tells the stirring story of the Festival's founding, from its first inception in 1993 to its Grand Opening in 1995, when the ribbon of the newly converted Festival Theatre was first cut by Christopher Plummer. The Exhibit has been curated by theatre designer Katherine Ryan, and was opened 12 June by the Hon. Scott Brison, M.P. for Kings-Hants.  
Join us at the museum on July 17th for an evening full of intrigue, mystery, and…… murder?
That's right folks. Unfortunately there's been a horrific murder here at the museum and it's up to YOU to solve the case. Who did it? How? Why? These are all questions that we need your superior investigative skills to help solve! Space is limited so call or email today in order to reserve your spot for this unique murder mystery event!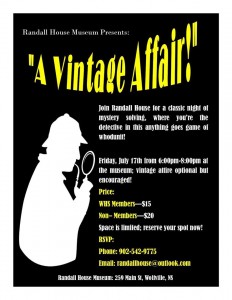 On Saturday afternoons why not come for tea!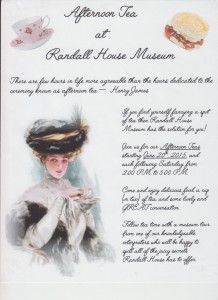 To mark Aboriginal day June 21we launched a special exhibit featuring some of our Mi'kmaq artefacts and with information on aboriginal heritage. The exhibit will be up until the end of July.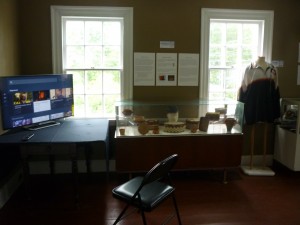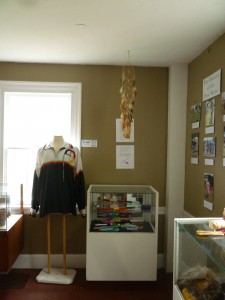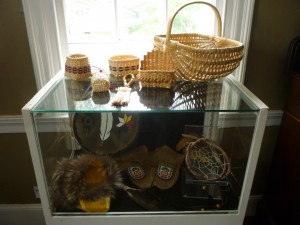 Browse our Resources
***Have you seen our latest newsletter? Read it here. ***Learn more about our local heritage through the lives of contributors to our Community. Browse the Society's Memorial Book.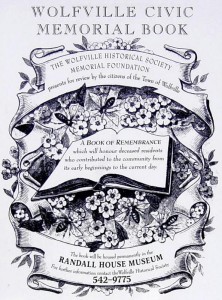 *** NovaMuse is a collection of collections. NovaMuse strives to connect collections with the public and NovaMuse is a place to share your knowledge or memory of an artefact.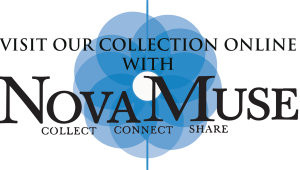 *** Also check out our Resources Page. 
PAST EVENTS 
On June 18th we marked the 800th anniversary of the Magna Carta.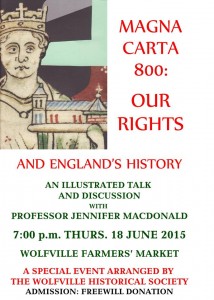 On June 14  …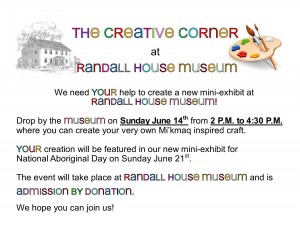 May 30th …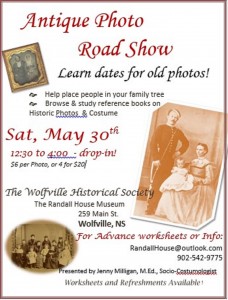 May 31 we welcomed Queen Annapolisa and featured a special apple blossom exhibit.