What's new

Browse our Resources
***Learn more about our local heritage through the lives of contributors to our Community. Browse the Society's Memorial Book.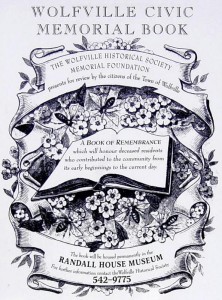 *** NovaMuse is a collection of collections. NovaMuse strives to connect collections with the public and NovaMuse is a place to share your knowledge or memory of an artefact.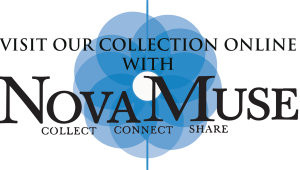 *** Also check out our Resources Page.