This Special Exhibit commemorates the 20th anniversary of the founding of Wolfville's famed Atlantic Theatre Festival. The Exhibit, installed at the Randall House Museum, tells the stirring story of the Festival's founding, from its first inception in 1993 to its Grand Opening in 1995, when the ribbon of the newly converted Festival Theatre was first cut by Christopher Plummer. The Exhibit has been curated by theatre designer Katherine Ryan, and was opened 12 June by the Hon. Scott Brison, M.P. for Kings-Hants.
A promotional video for the exhibit done by the museum's Collections Assistant Devon Thomson: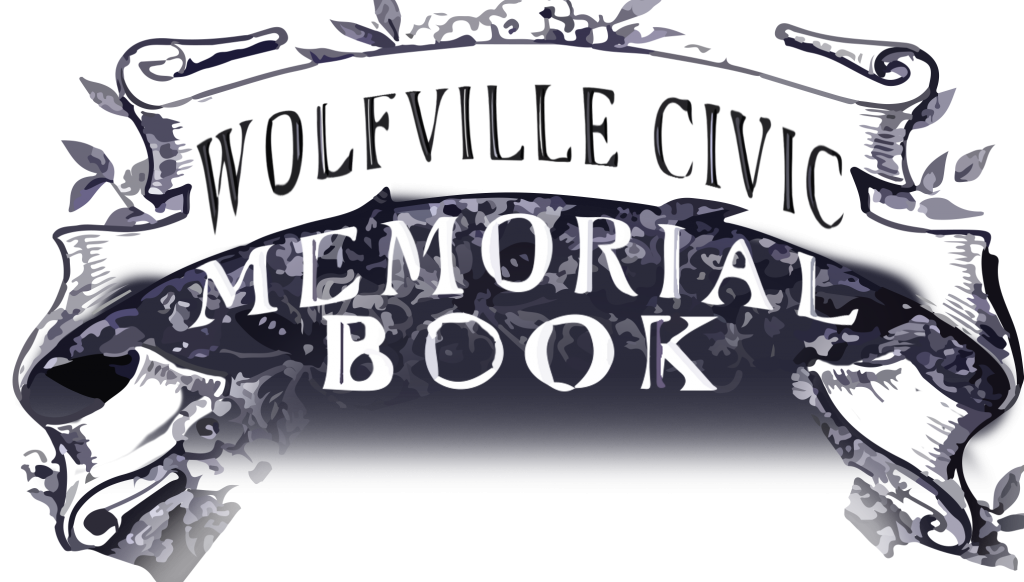 Our Civic Memorial book has entries for prominent Wolfville citizens who are historically important to the town, and have provenance to the Historical Society. The entire list of entries is online and viewable by clicking the link above.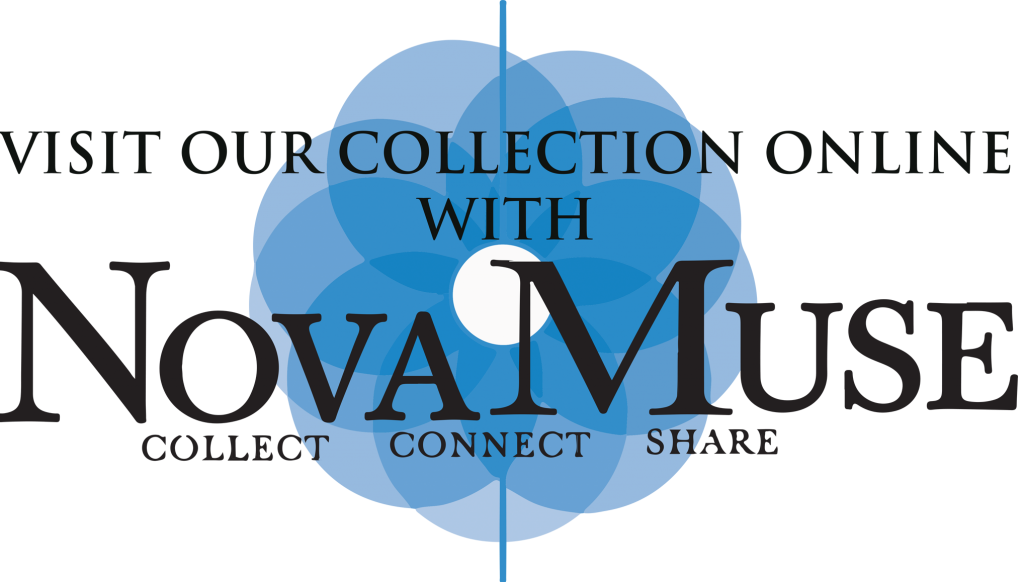 You can browse our collection of ~three thousand artefacts on NovaMuse. What is NovaMuse? A collection of collections – A system to connect collections with the public — A place to share your knowledge or memory of an artefact. Many of our entries also contain pictures, so you can visit objects that may not be on display in our exhibits!

The Historical Society publishes quarterly newsletters for our membership and beyond. Browse our archive for historical information, and updates on the society's recent doings!