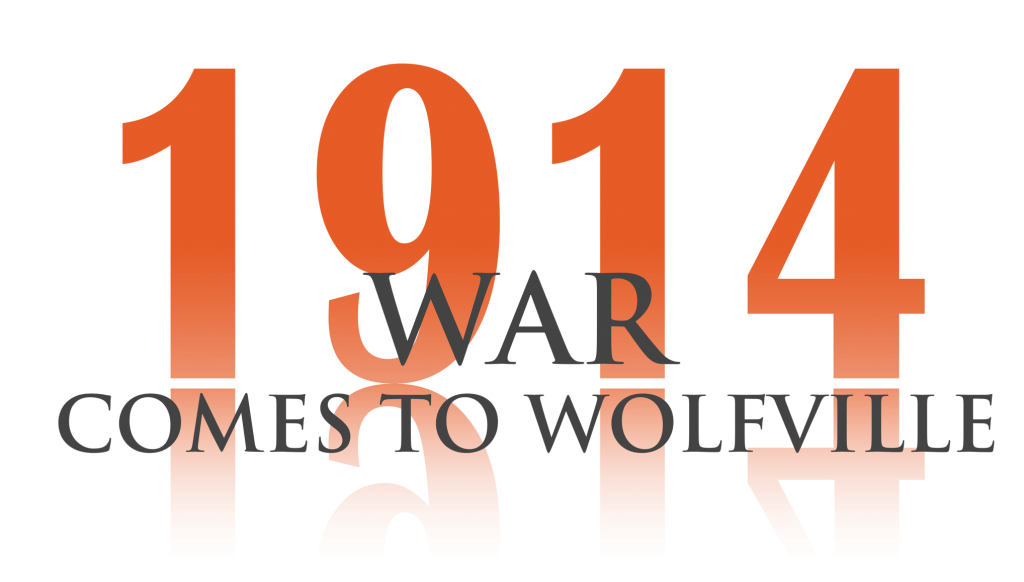 1914: War Comes to Wolfville
A PROJECT OF THE WOLFVILLE HISTORICAL SOCIETY
with the generous assistance of the Town of Wolfville and the Province of Nova Scotia
Most of our Project events are over, and Randall House is closed for the season. However, the several installations on view around town marking locations of significance during the Great War period will still be up for a short while.
-  For Past Events connected with this project see our Projects page.
- Did you miss the Exhibit? View the  Exhibit Catalogue
- A special Project edition of our Newsletter is out! You can view it here.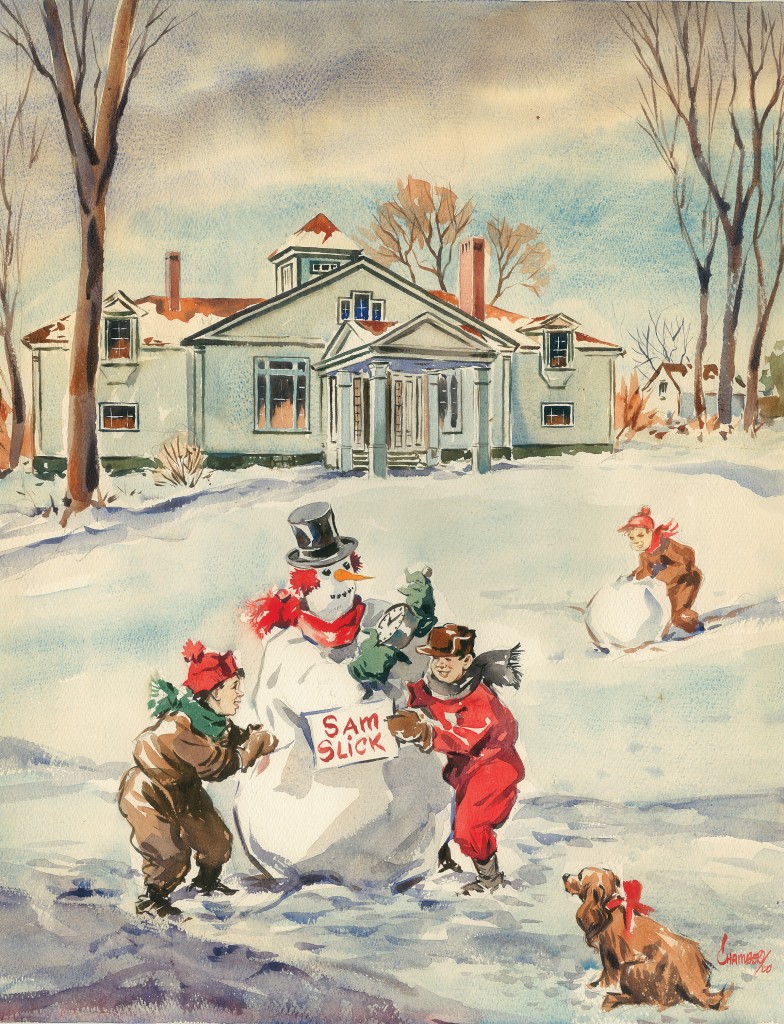 What's New?
***The Wolfville Historical Society Annual General Meeting for 2015 will be held at 2 p.m. on Wednesday 21st January in the Meeting Room of St John's Anglican Church, 164 Main Street, Wolfville.
Please attend to vote for the new Board and hear about plans for the next season! We hope that Mayor Cantwell or his representative will be present to bring greetings on behalf of the Town Council.
***Watch for our unique Christmas cards using Bob Chambers images from our collection on sale now. These are available at The Box of Delights in Wolfville, at the Farm Market Dec. 6th or by contacting us via email to order.
This is a shared project with the Dartmouth Heritage Museum.
*** NovaMuse is a collection of collections. NovaMuse strives to connect collections with the public and NovaMuse is a place to share your knowledge or memory of an artefact.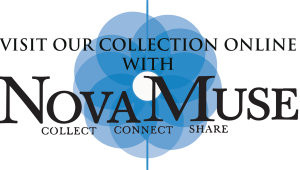 The Randall House Museum is operated by the Wolfville Historical Society [WHS]. The WHS is a registered Canadian Charitable Organization, incorporated in Nova Scotia by the Societies Act. The Society's mission is to interpret and maintain the Randall House as a museum for the benefit of the residents of Wolfville, its surrounding communities, and its visitors.
Responsibilities of The Society include:
• The employment of staff an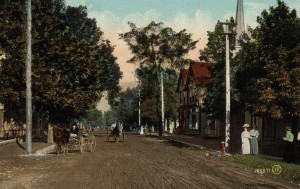 d volunteers to operate the Randall House as a seasonal museum
• The collection and preservation of records and objects of historical interest to Wolfville and the surrounding communities.
• Encouraging membership in The Society, interest in the museum and in local history, by means of meetings, historical addresses, and prepared historical papers.
• Advising the Town Council of Wolfville, or any of its commissions or committees, on matters related to preservation and presentation of the history of Wolfville, including the naming of streets and parks and the preservation of buildings.